17 tags
17 tags
12 tags
7 tags
"It is very easy to feel smaller, to feel less than, when you see people with an..."
– Henry Rollins (via dobefree)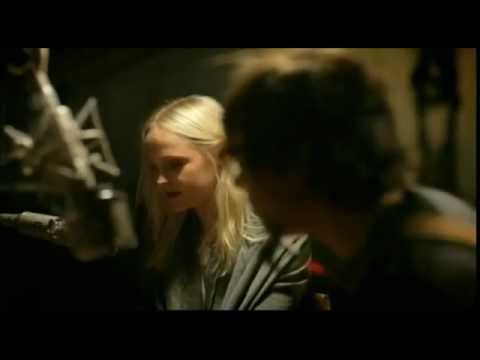 Been there
That moment when you finish a book, look around, and realize that everyone is just carrying on with their lives as though you didn't just experience emotional trauma at the hands of a paperback.
"Of course, fairy tales are transmissible. You can catch them, or be infected by..."
– Fragile Things' Introduction, Neil Gaiman (via neilgaiman)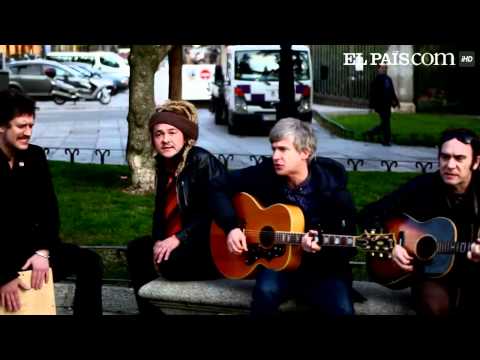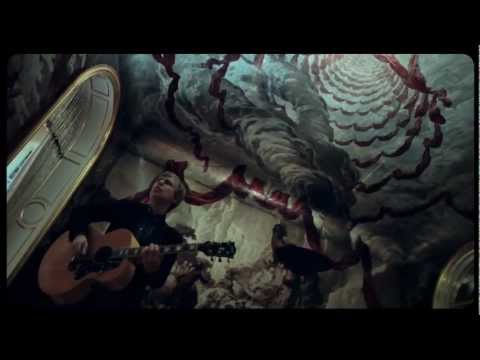 5 tags
15 tags
7 tags
The Paper Mama: Hair Tutorial: No Heat Curl →
"Some day you will be old enough to start reading fairy tales again."
– C.S. Lewis (via laceofpearls)